I'm a sucker for a deal. I get all excited when I find a good copycat so I'm sharing my top four finds that I've scored recently!

1. Cotton Wreath
Magnolia Market
sells this beauty
for $54.00
I bought this one at Hobby Lobby for 50% off:
$25.00
2. Crystal Rectangular Chandelier
$799 (that's on sale friends...)
Overstock.com
still carries this one,
I bought it for my dining room last summer and
it's only
$267.49!
3. Rustic Dining Table
Pottery Barn Griffin Reclaimed Wood Table and Benches
(I can't even find the table available but FYI,
the bench alone is $799.00)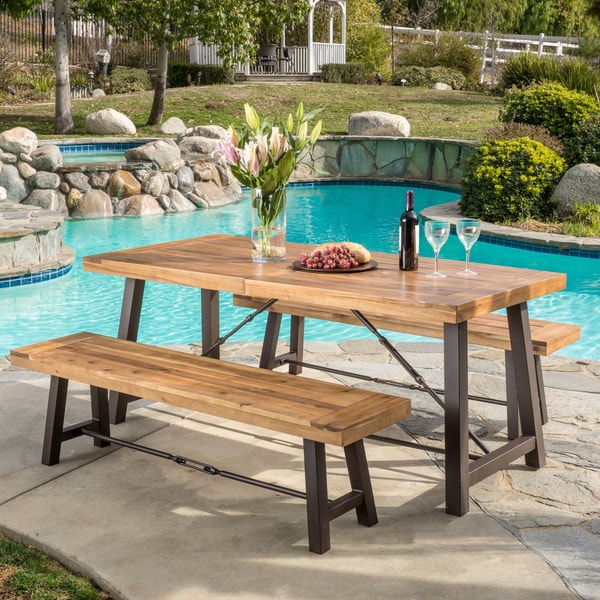 $467.99 (for the whole set)
4. Dome Crystal Lighting
Pottery Barn Mia Faceted Crystal Chandelier
Large: $499
Overstock Symmetric 6 light Chandelier
for only $151.99
(This one comes and goes in stock, wait for it it's worth it)
I bought this for our foyer and haven't put it up yet but can't wait, it's a beauty.
Happy Shopping!